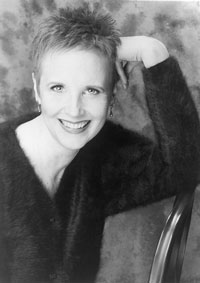 Everyone has a voice...
Everyone has something to say
Whether you're looking for psychotherapy for yourself, marital therapy for you and your spouse or partner, or family therapy for you and your loved ones, I hope that I will be the right fit to assist you in that journey. Therapy is a gift we give ourselves. To reach out for help in sorting through what life hands us is the first step in moving towards healing ? the healing we all so richly deserve. Please take some time looking through this website to see if I might be able to help you navigate your journey towards healing.
- Carol Meyer Willingham
Office locations:
The Gold Building at Georgetown Square
109 West 7th Street, Suite 215
Georgetown, Texas 78626
The Historic Armstrong-Adams House
Two North Main Street at Thomas Arnold Road
Salado, Texas 76571
Telephone: 254-458-5018
Email: cmwillingham@vvm.com