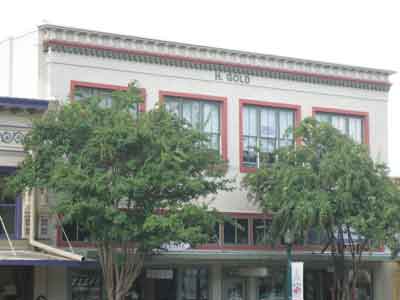 Georgetown Office
109 W 7th Street, Suite 215, Georgetown Texas 78626
Georgetown Therapy Office
Directions
On the Georgetown Square (Original Williamson County Courthouse); in the old Gold Building. The entrance is between the Exchange Consignment Boutique and Novita Spa.
Park in any of the non-restricted parking spaces around the square. I'm on the second floor at the end of a long set of stairs. I don't have a proper waiting area, so I start very punctually and end at 50 minutes after the hour for confidentiality between clients.
Cianfrani Coffee Company is a great coffee shop downstairs to the right of the building.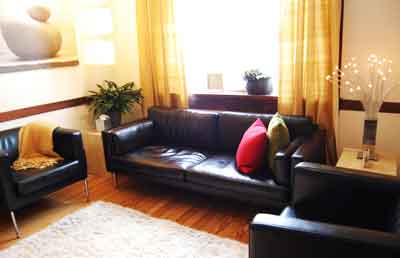 Search results: 109 W 7th Street Georgetown TX